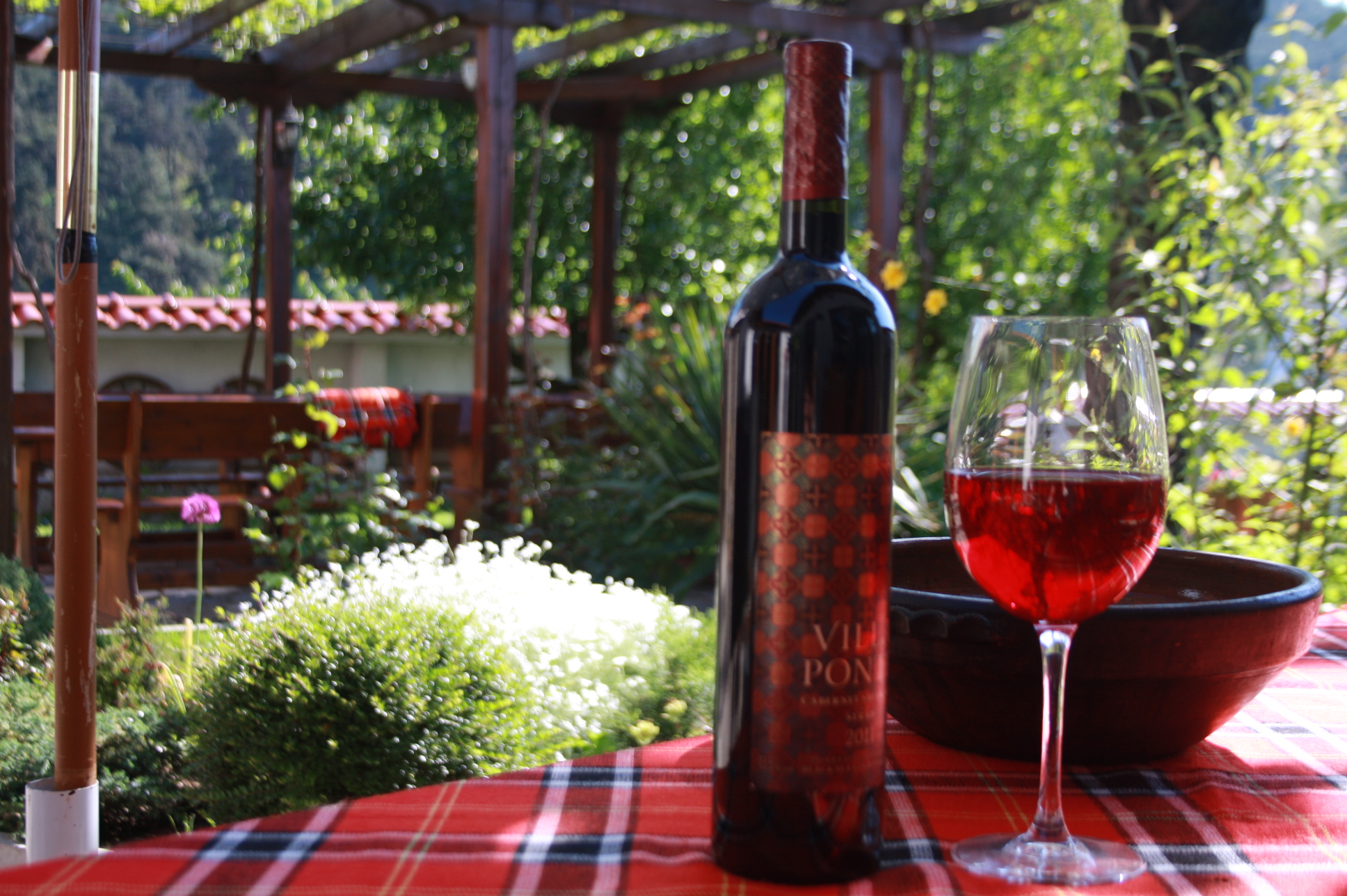 Welcome!
Iliikova house is located in a small and quiet street that will take you directly to the Nunnery "Presentation of the blessed Virgin" which is a successor of four convents, where the first Bulgarian teacher Anastasia Dimitrova received monastic education.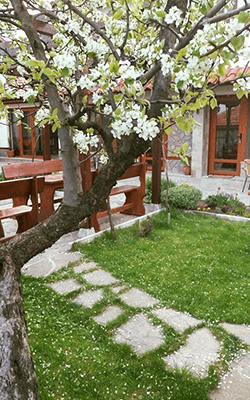 The summer
in our garden
From Iliikova house which is situated next to the Nunnery you can hear the festive ringing of the church bells. The house is fully renovated whilst retaining its beautiful Bulgarian national revival style and combines together our Bulgarian spirit and tradition with modern comfort and convenience.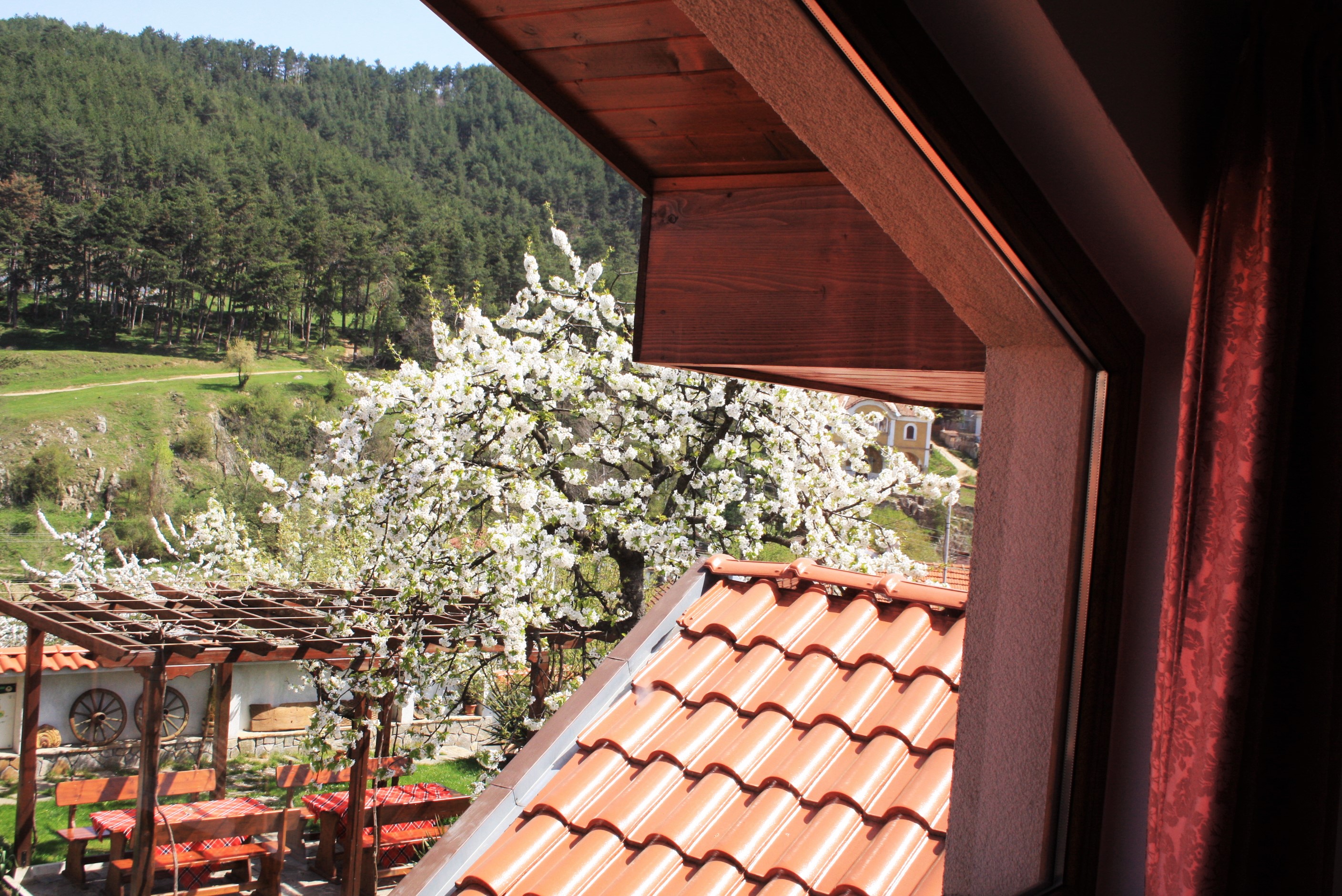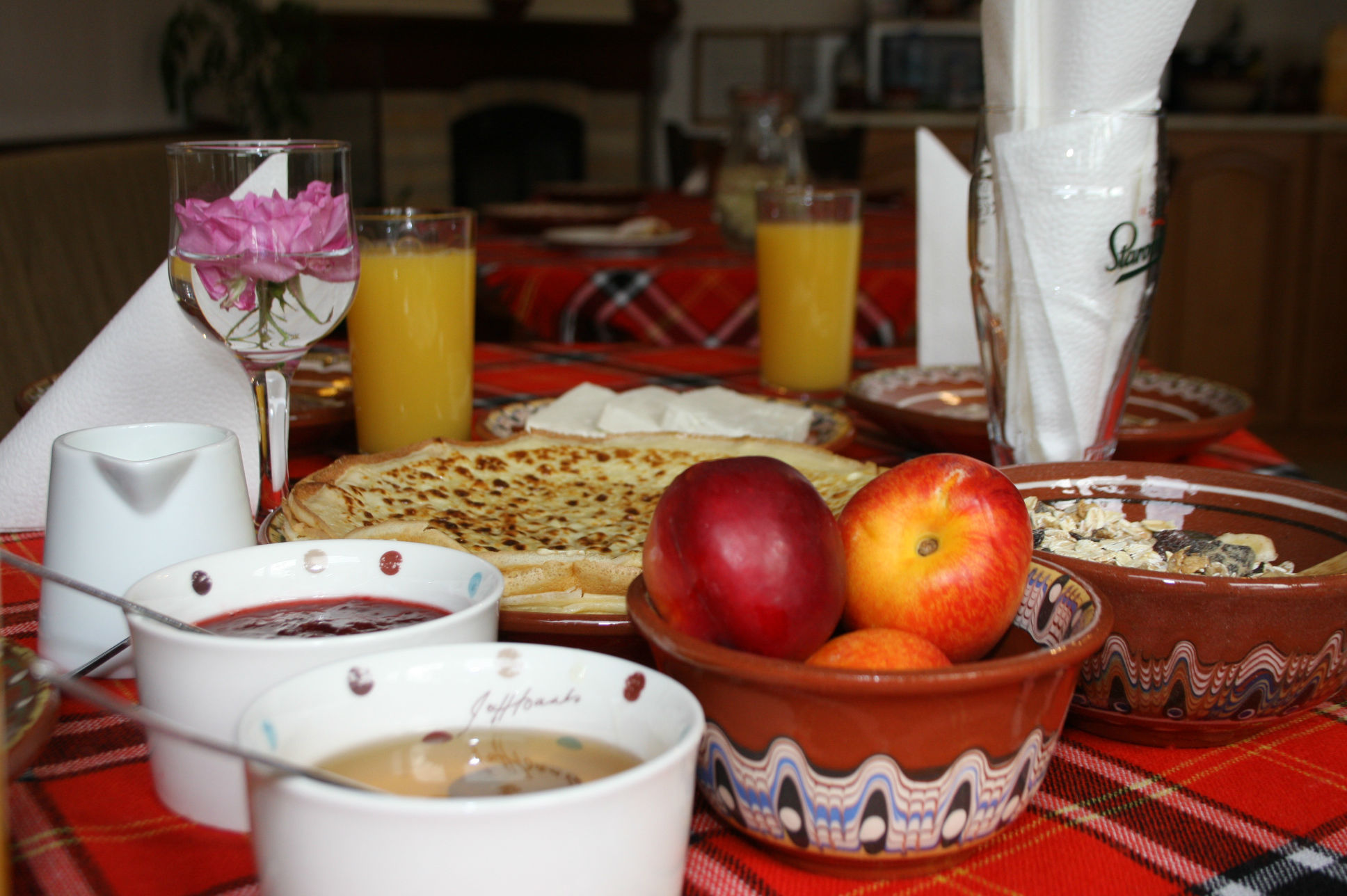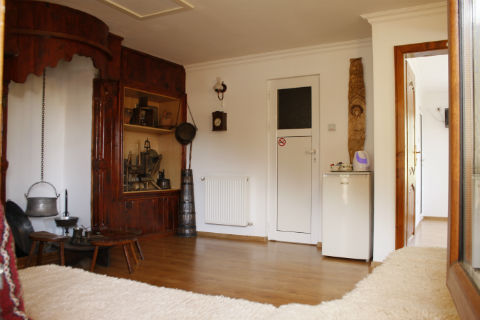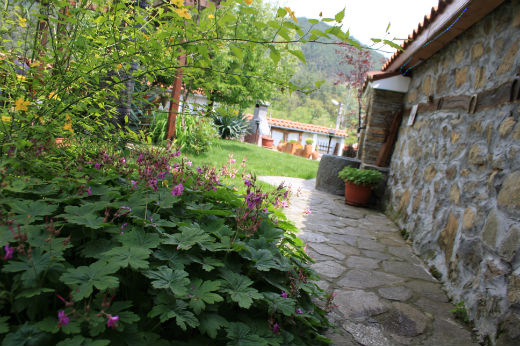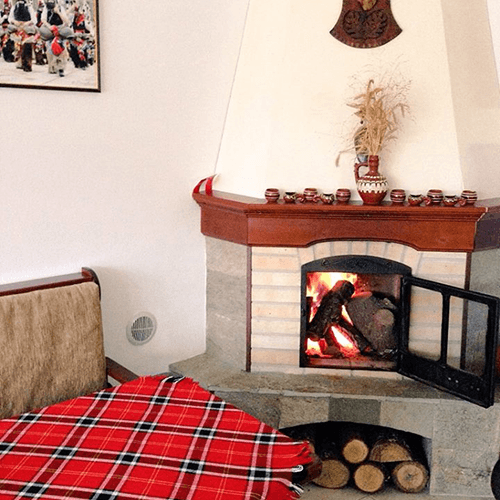 Most of the exhibits on the second floor in the ethnographic area have unique historical value and are more than 100 years old.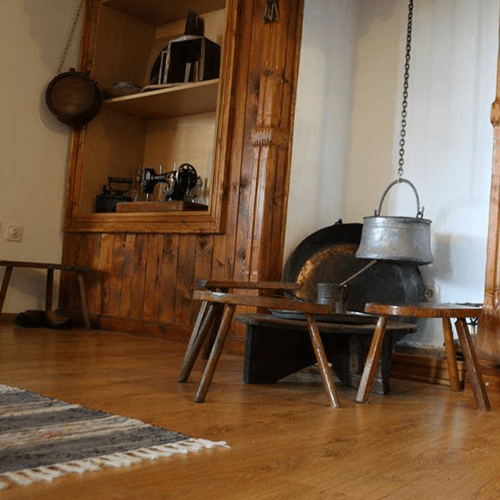 Also available for all guests are:
parking

dining room

barbecue

gardens with beautiful views of the mountains -whilst resting under the thick shade of the vine!

wine tasting of different wines and brandy made in the traditional Bulgarian style

opportunity for horse riding and other entertainments
Read more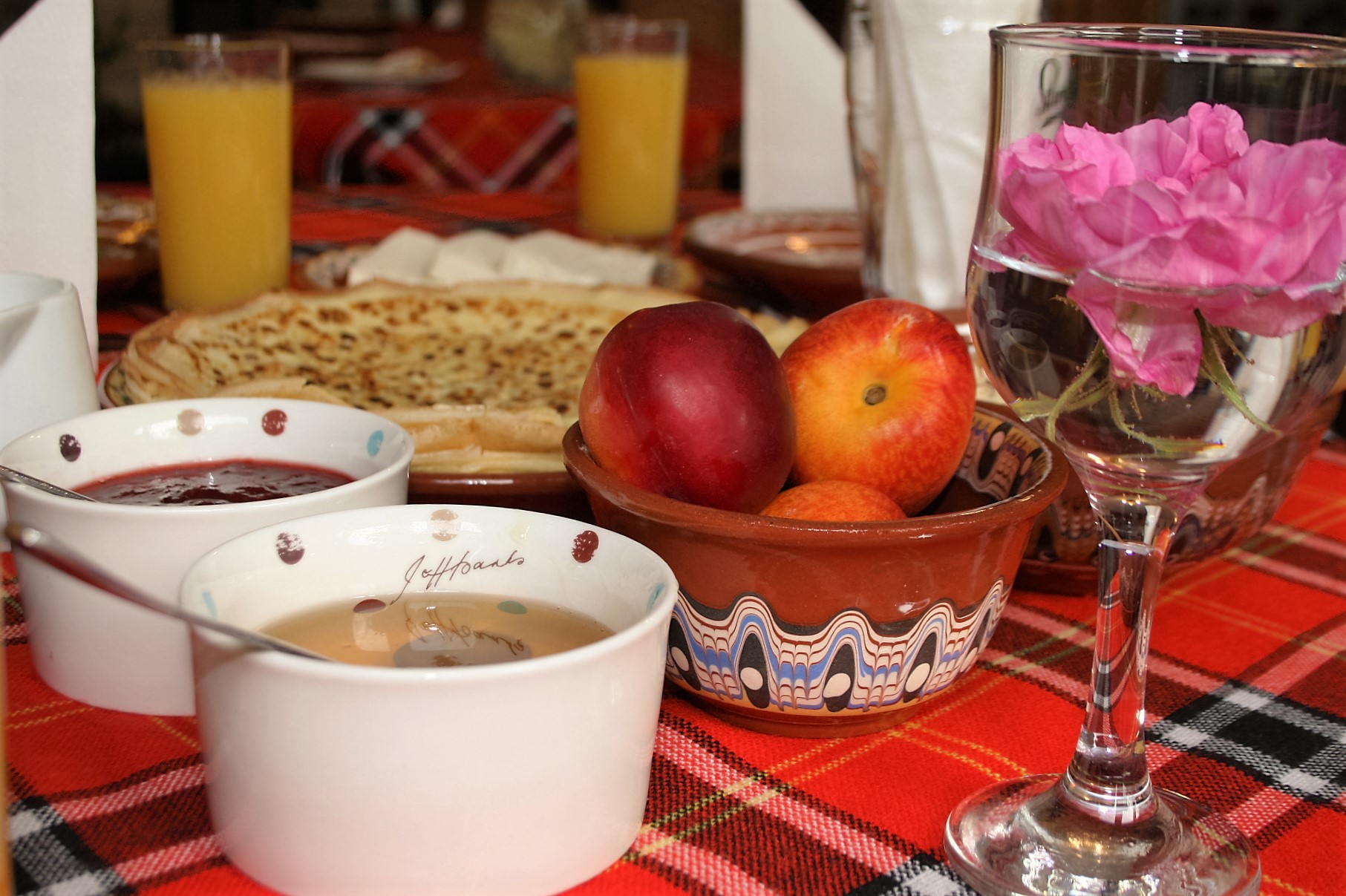 The house has six double rooms and each room can become a family room as it also has either a sofa bed or a single bed. Each room has an en suite bathroom.